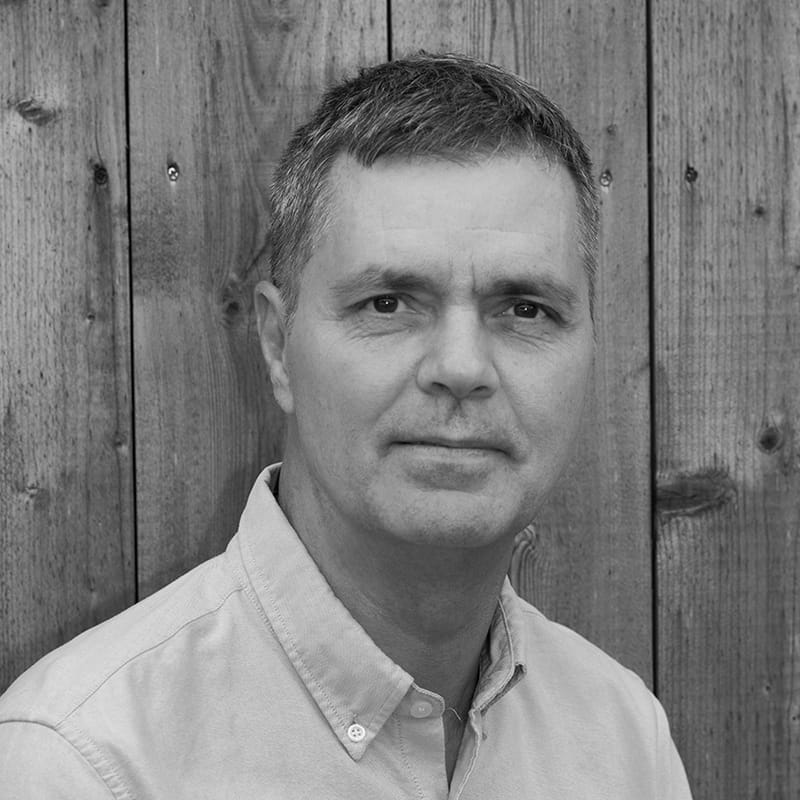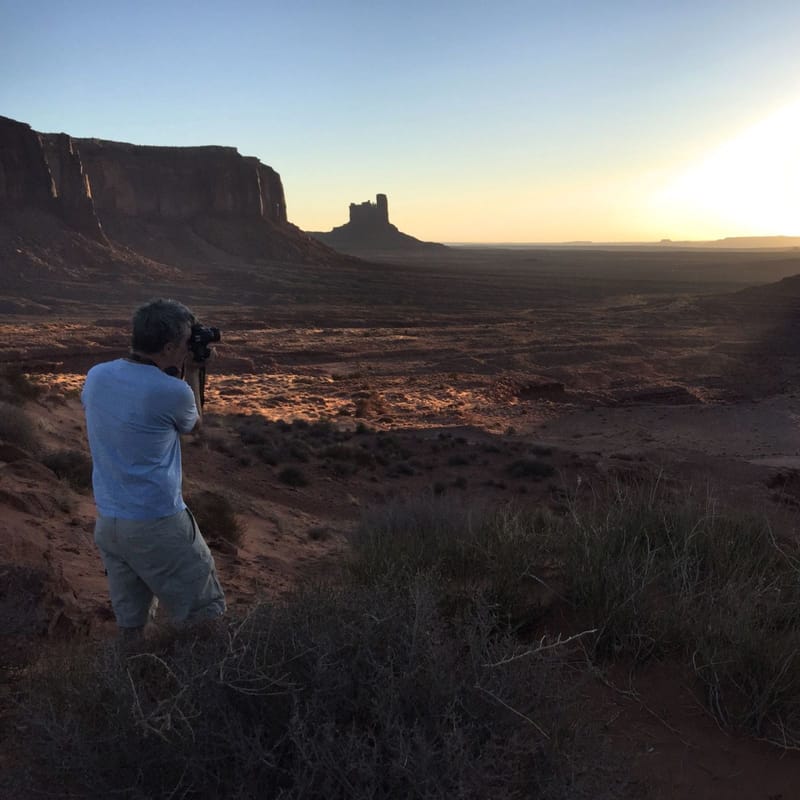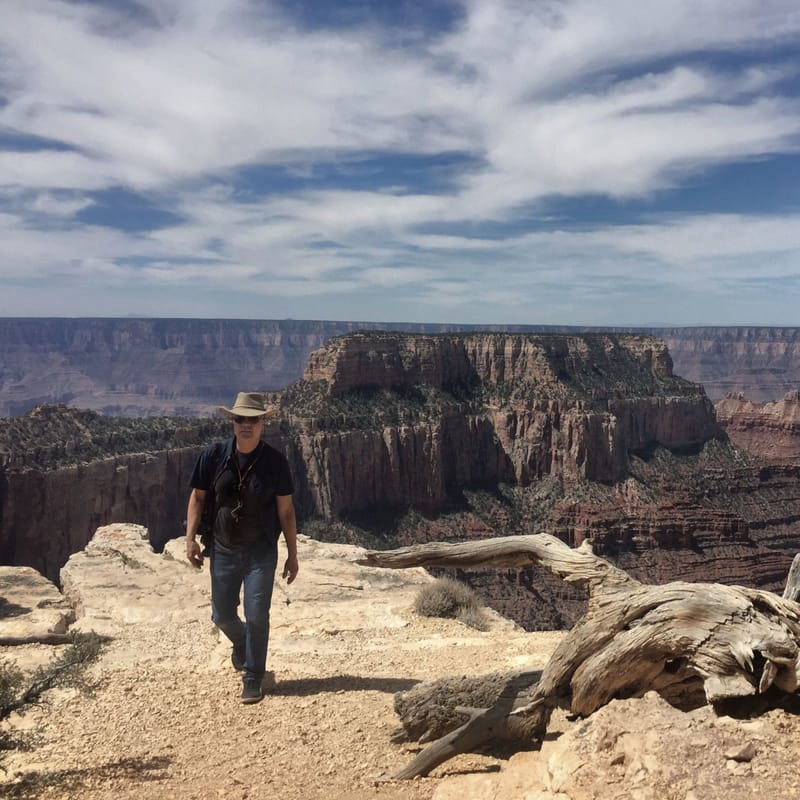 My name is André Eichman and I'm a fine artist working primarily with photography. I grew up in San Diego and Germany, moved to Hong Kong and now call Bristol, England my home.
I was a fashion and documentary photographer based mainly in Asia for many years. I have had numerous solo exhibitions around the world including New York, Tokyo, Singapore and California. My work has appeared in a variety of publications including the Sunday Times Magazine, Royal Geographic Magazine, Vogue and W Magazine.
Fifteen years ago I redirected my focus to fine art photography and printmaking. I love the possibility of what can be created and expressed through a series of images. I work on creating limited edition, large format images for galleries and exhibitions, commercial art buyers and art consultants.